Newsway Valve (NSW) Company has more than 20 years of experience in the design, production and export of forged steel valves. The company strictly controls the products in accordance with the ISO9001 quality management system to ensure that every valve issued is 100% qualified. 
Our company is using manipulator automation production, 24 hours a day without rest, high production efficiency, fast delivery. Let your company no longer worry about delivery date.
NSW manufactures forged steel valves including forged steel gate valves, forged steel globe valves, forged steel check valves, forged steel ball valves, forged steel y strainer valves and more. Forged steel valves are available in sizes 1/2″ to 4″ and in pressures CLASS 800, CLASS 150 to CLASS 2500.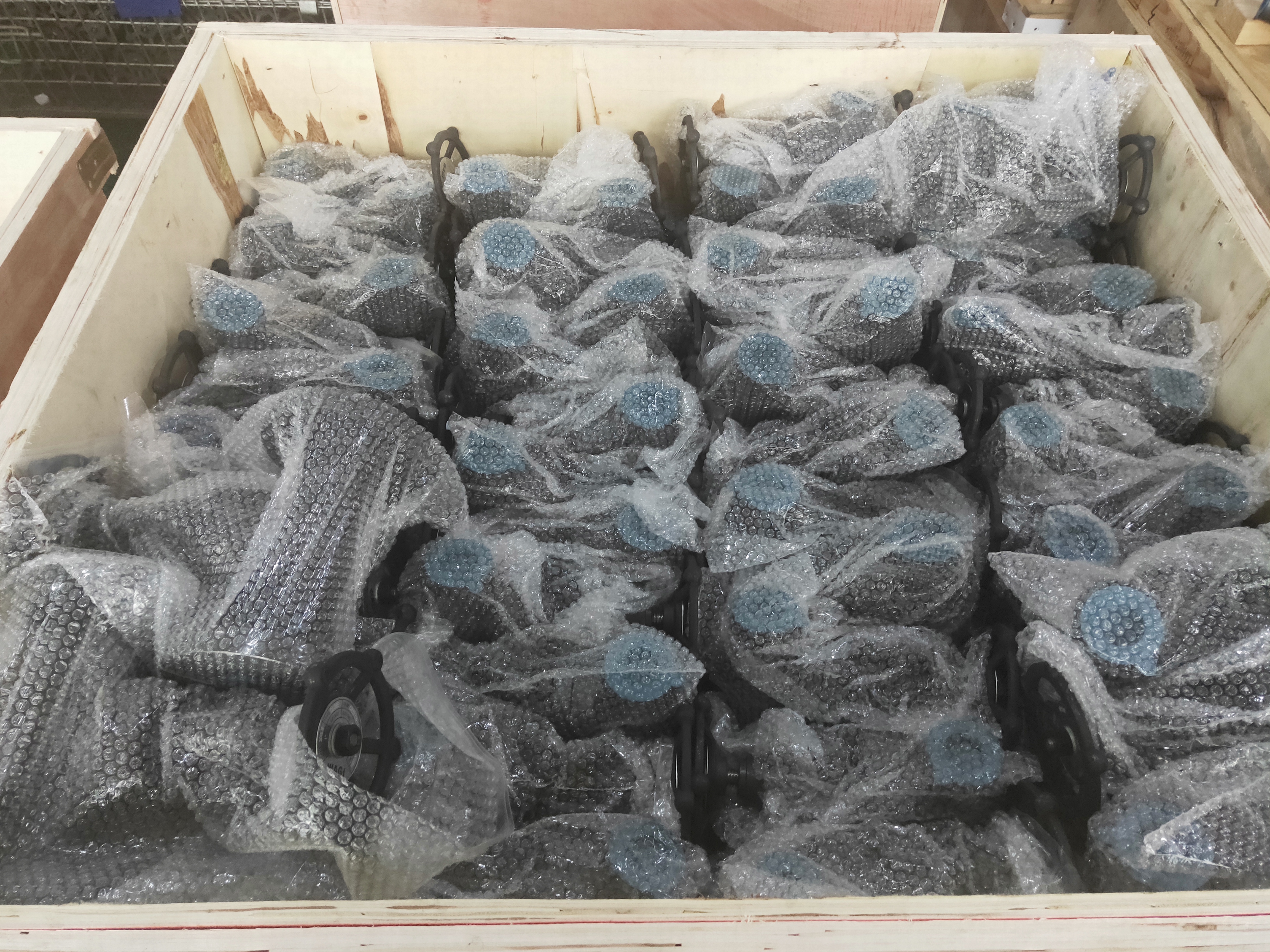 Company production of valves in the quality of the situation, the price is also very specific market competitiveness.
---
Post time: Oct-05-2021